This book is for anyone who has prior knowledge of HTML and CSS and want to start building accessible web apps. This book is for anyone who cares about developing things that is accessible to everyone. This book is also for developers who want to stay updated with guidelines and tools required to build and accessible web app.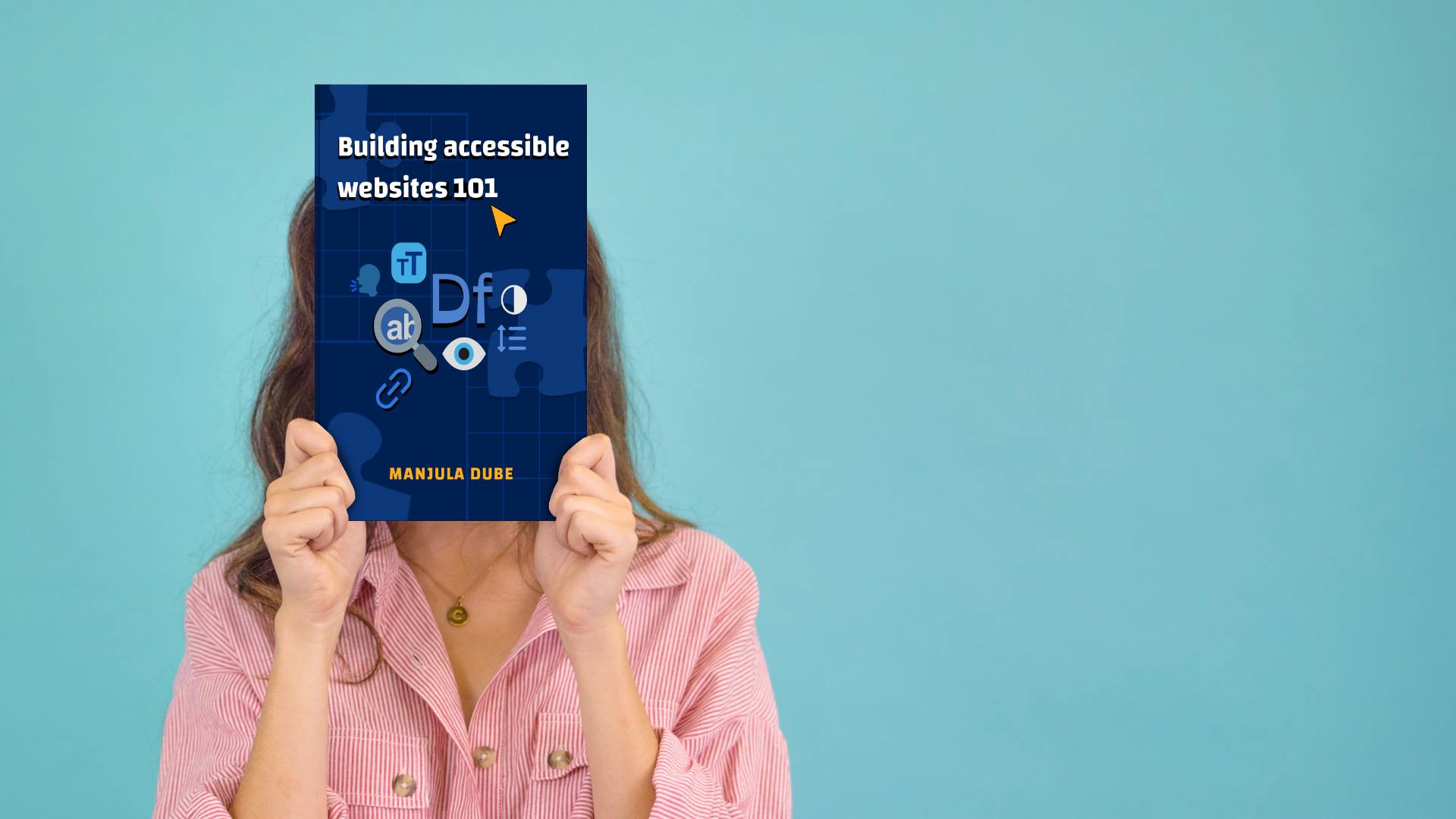 For the past 2 years I've been actively working on web accessibility.
I certainly value all the companies giving immense importance to accessibility at an early stage of their product. This book will sum up all of my learnings till now and will make sure you understand web accessibility as not some tool to install over night. I'll show you rather how to write more semantic HTML from the start. When I started learning accessibility I had a notion that it's just about blind users. Whereas, it's so much more than that! It includes people from all walks of life and disabilities. Be it physical disabilities like vision impairment, hard of hearing, or intellectual, cognitive, developmental disabilities like Autism Spectrum disorder, Down Syndrome and also mental conditions and situational impairment. It's vital to build inclusive websites in this age for everyone with love and passion! I decided to write a book as I couldn't find all the resources at one place when I had started out. This book is the culmination of my learnings on web accessibility from the past two years.
The book cover is designed by awesome Saloni Mhapsekar